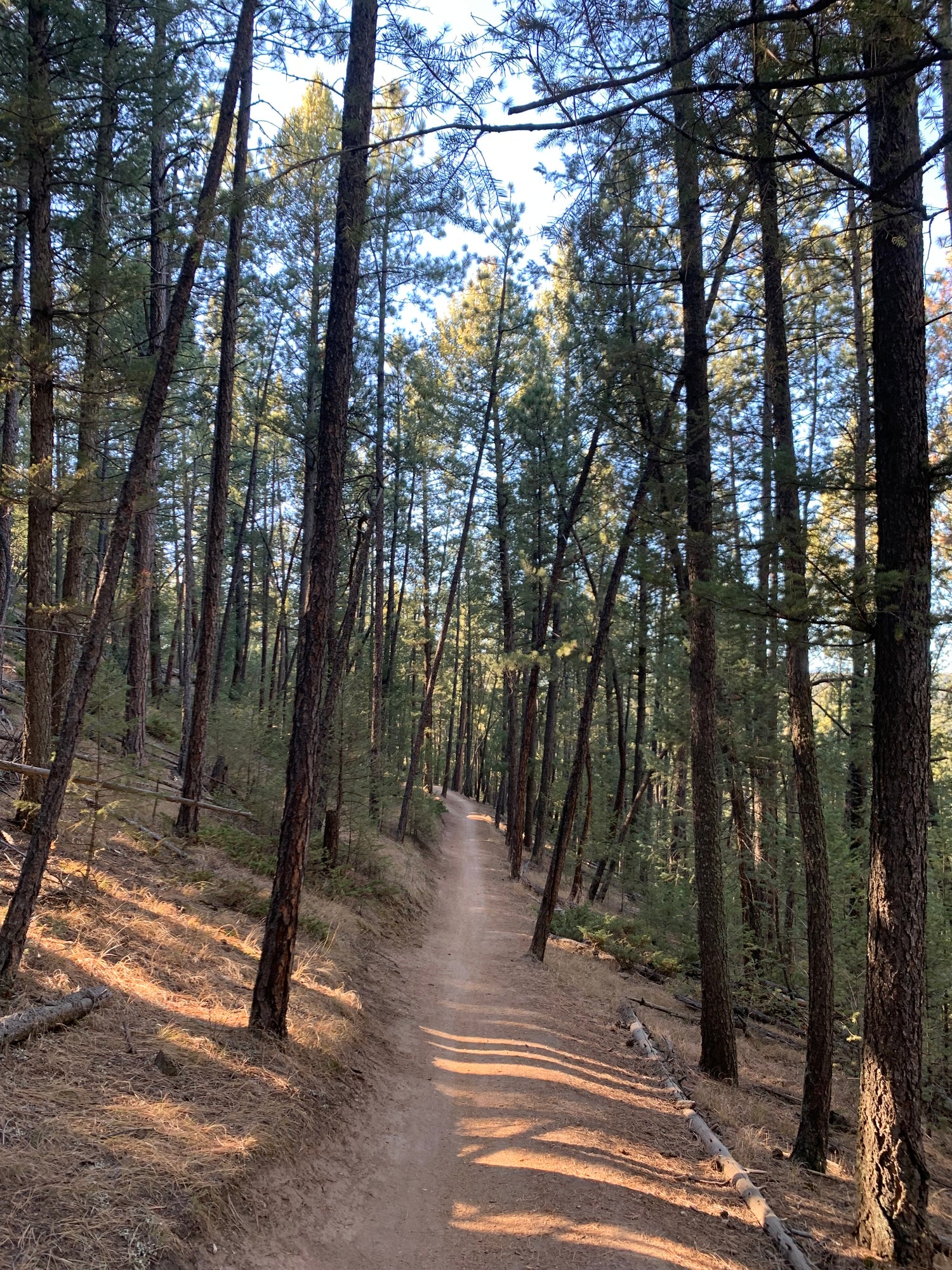 The Best Energy Bar Since The Invention Of Teeth
YOU'RE PUTTING IN THE EFFORT,
BE EXCITED ABOUT THE FOOD YOU NEED
TO KEEP PERFORMING.
Our Products
Regular price

Sale price

$3.75 USD

Unit price

per

Regular price

Sale price

$3.75 USD

Unit price

per

Regular price

Sale price

$3.75 USD

Unit price

per

Regular price

Sale price

$45.00 USD

Unit price

per

Regular price

Sale price

$5.00 USD

Unit price

per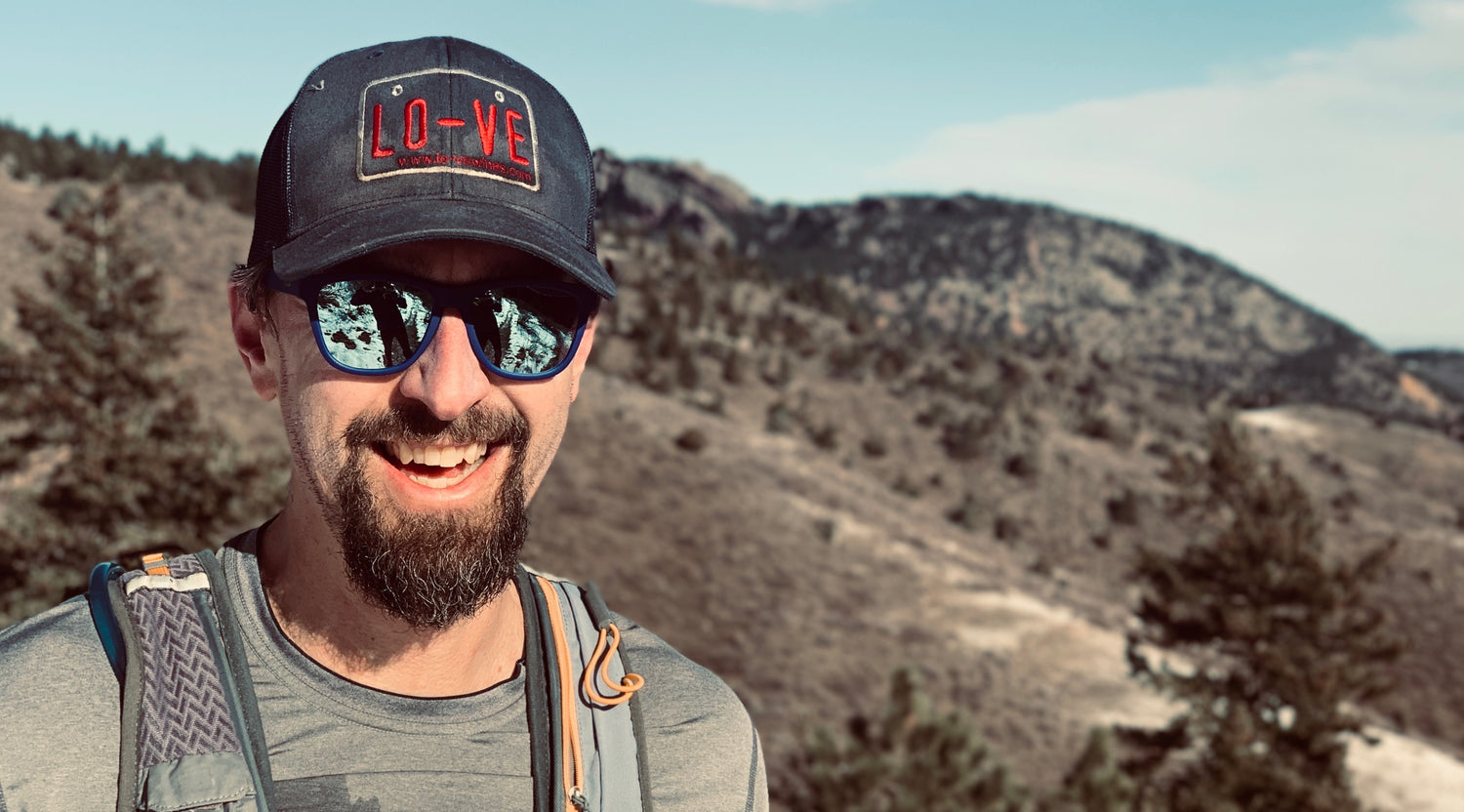 THE MISSION
SIMPLY PUT: A BETTER BAR.
BETTER TASTING: REAL AND RECOGNIZABLE INGREDIENTS COMBINED TO MAKE A BAR YOU ACTUALLY WANT TO EAT.
BETTER CONSISTANCY: HAND MADE IN SMALL BATCHES SO IT IS EASY TO CHEW AND SWALLOW WITH AN ELEVATED HEART RATE.
BETTER PACKAGING: 100% COMPOSTABLE PACKAGING AND WITH A ZIP LOCK SEAL, STASH OTHER GOODIES IN THERE TOO.
Tatum R.

I LOVE them. I'm like the least influential individual I know, but I'll try to spread the good word! Thanks for making a really fun, tasty, calorie dense snack to help fuel what I love doing, running! :)

Lisa W.

I was able to complete my first 100 mile run. I used the Free For All bar because I am gluten and dairy free. It helped get some good food into me that was easy to carry.  I was not able to eat the aid station food because of my limitations so this saved me.  I never got tired of eating it ! And I was out there for almost 32 hours!

Peter D.

As both an athlete and a race director I am a huge fan of Jason and his Phun Bars. I can eat those lemon blueberry and dark chocolate cherry bars all day on the trail. They go down easy and keep me rollin. And the runners at our events just eat these up. Great guy with a great product.
Retail Supporters

Focused on independent and specialty shops in ColoRADo and beyond.
WHY ?
About Phun Bar

After years of being an amateur athlete I had become disappointed with the majority of trail foods the market had to offer. After refining the OG Recipe a bit, the question came up, after a few beers, "Why can't we turn this into a business?"

The next question was, "What do you call it?" My daughter, who was 7 at the time chimed in with "Fun Bar!" and we instantly liked it.

Thanks to trademark regulations we couldn't move forward with that spelling. But I am trying to get out of a 20 year career in the wine industry and I grew up in the generation where we said, "Yo, that is PHAT!" Then one sleepless night incorporating Ph balance (very important in wine and food) into the spelling, the logo and tag line came right along.

Fuel For Every Element Of Fun
HAND MADE AND SMALL BATCH

Ingredients you can taste and recognize. This isn't a ground up extruded tube of gunk that will rip out your fillings.
PLASTIC SUCKS

Other energy bar wrappers take 10-20 years to decompose, and like other plastics they don't break down completely, instead becoming microplastics that absorb toxins and further pollute the environment.

Phun Bar packaging 100% compostable.
DO THE RIGHT THING. ADD MORE JOY TO ALL YOUR PHUN ACTIVITIES. EAT A PHUN BAR